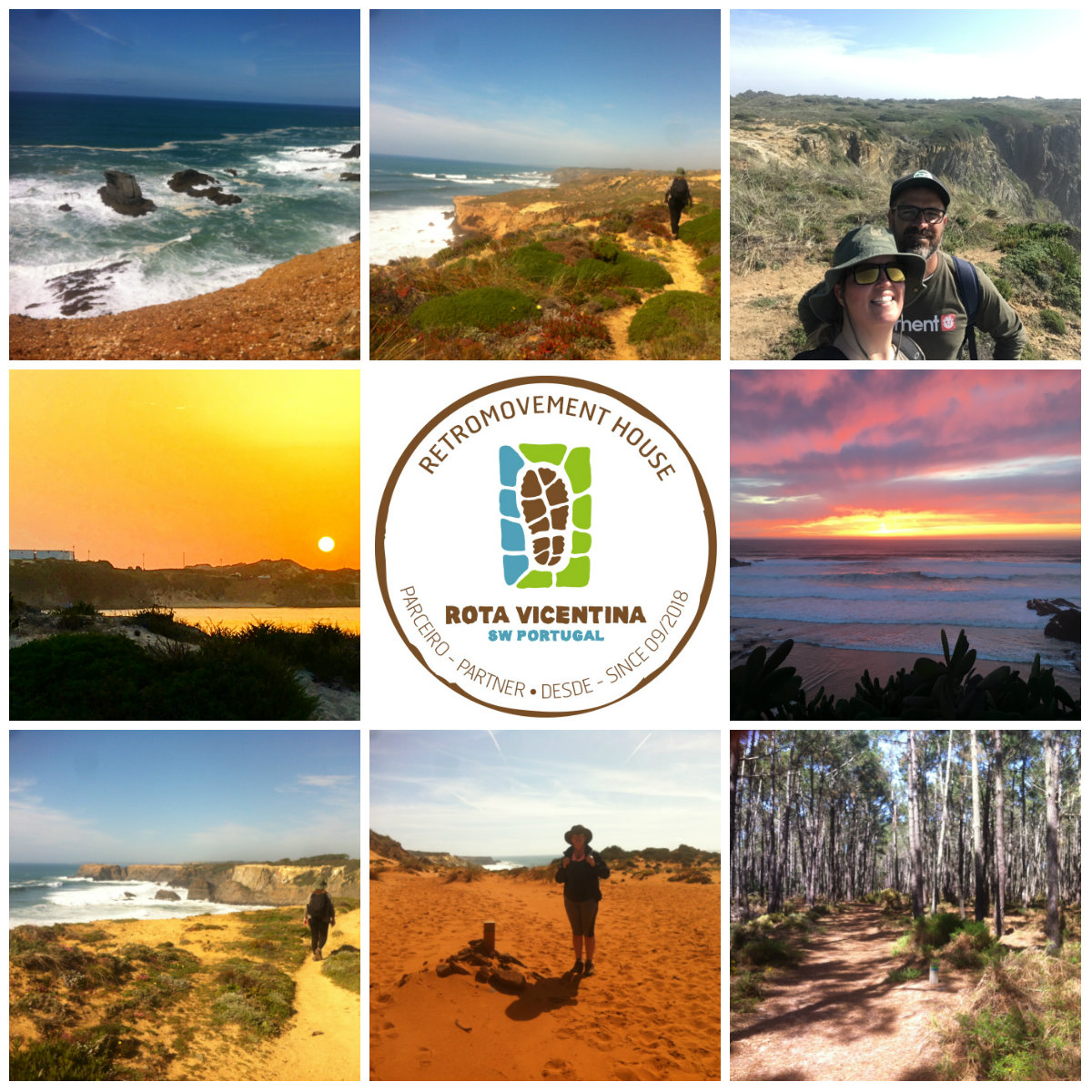 Hikers Package & Accommodation:
We are pleased to offer a 5- day hiking tour with bed and breakfast accommodation, ensuring you can
settle comfortably in one place without compromising your walking experience.
Our comfortable accommodation provides shared rooms for up to 2 people.
The accommodation offers two double bedded rooms, on the ground and first floor of the house.The first floor room opens onto a sunny balcony at the front of the house. These rooms offer shared bathroom and kitchen facilities.
This First floor can accommodate a maximum of four adults and two children (with two additional beds, available). Washing and Dryer machine's are shared downstairs.
Both bedrooms and the kitchen offering direct access to a balcony, overlooking either the Patio or the street below, where you can enjoy the morning sun. Featuring a shared kitchen, this property also provides guests with a grill. The air-conditioned rooms provide a city view and come with a closet and free WiFi
Hiking itinerary:
Tours are available with a specialist guide who has local knowledge and historical information about the
area. Alternatively, you can choose a self- guided tour.
Independent and guided tours provide transfers to ensure you get the most out of your walks and the
beautiful scenery this region has to offer.
Day 1
9am Transfer to Porto Covo, walk to Vila Nova de Milfontes
Day 2
9am Walk from Vila Nova de Milfontes to Almograve, return pick up from Almograve.
Day 3
9am Transfer to Almograve, return pick up from Zambujeira do Mar
Day 4
9am Transfer to Zambujeira Do Mar, return pick up from Odeceixe
Day 5
9am Transfer to Odeceixe, return pick up from Odeceixe to Vila Nova de Milfontes.
Contact us for price and more information on email info@retromovementhouse.com